Experience you can trust.
Sax player, singer, composer and band leader Jerry Embree has a professional music career spanning over 30 years.
As a Musical Artist, he is endorsed by:


Jerry Embree performs exclusively on saxophones manufactured by:


Awards and Memberships
Since 1993 he has been a voting member of National Academy of the Recording Arts and Sciences (The Grammys)
Publisher and Writer member of BMI
Member of the American Federation of Musicians Union Local 174-496
Attended The North Carolina School of the Arts on three separate scholarships
(J.E. Sirrine Scholarship, 1981-84; Nancy S Reynolds Scholarship 1980-84; Eastside Band Boosters Scholarship 1980)
Received the Louisiana Governor's Awards for Music Industry Promotion in 1992
Received a National Endowment for the Arts Award for the production of The Creole Gumbo Radio Show (1994)
Received two Grammy Foundation Awards for archiving his collection of radio productions (2006 & 2008)
Click here for full Biography.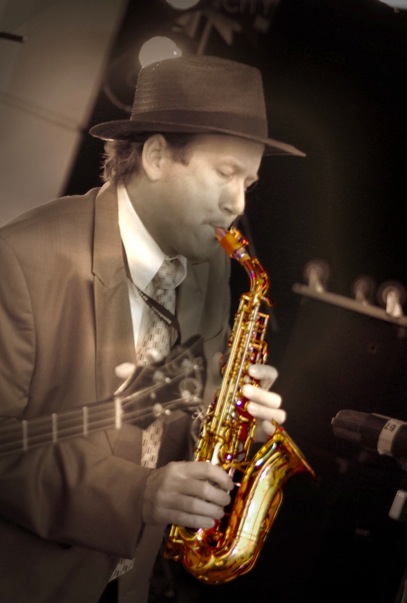 Jerry Embree
Director, Jazzman Entertainment